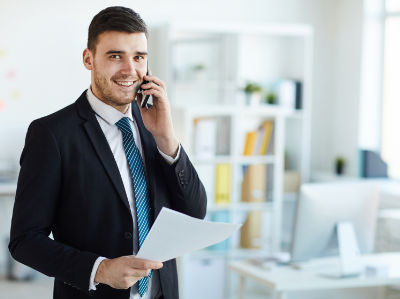 Essential is focused on providing deliveries for clientele who need a service that is dedicated to only same-day deliveries. We maintain our excellent reputation by keeping this focus and we continue to lead the way as same-day experts.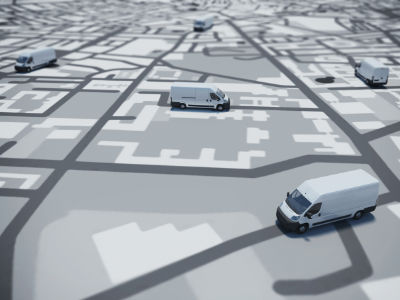 Essential vehicles are located throughout the Southern California area. Essential is available for immediate pick-up in these areas and our vehicles deliver to any location within the 250 mile radius. We also provide next flight out service to all other locations throughout the U.S.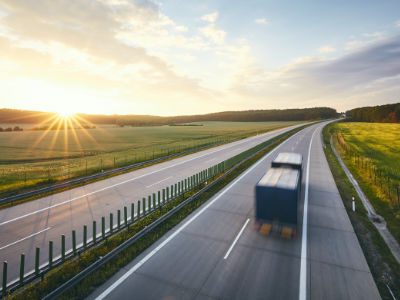 Essential understands the importance of sending and receiving shipments on a consistent schedule. Our expertise in logistics will help you create the most time efficient, cost-effective routes for your needs.
Essential specializes in on-demand, same-day deliveries. We offer 4 levels of service to accommodate your time requirements and budget. By offering multiple levels of service, we give you a clear understanding of how your delivery is being handled.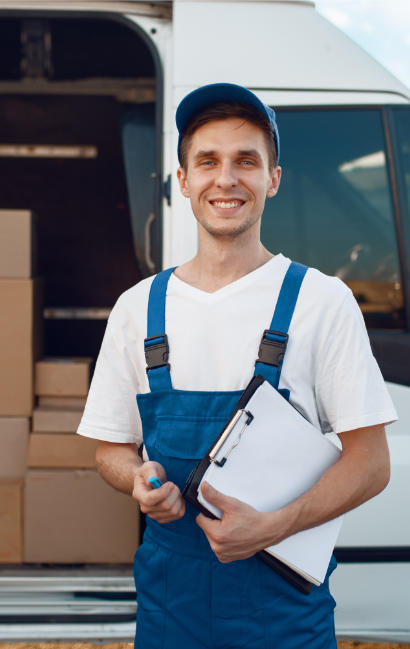 Small Enough to Care, Big Enough to Deliver
Get in touch with us to get your quote today!