Your Courier Service Provider in Southern California
Essential has been providing exceptional courier service to clients in Southern California since March 1993. We have provided speedy delivery service throughout Los Angeles and beyond for over 27 years. We are a company that embraces old-fashioned ideals coupled with cutting edge technology. We believe our job is to provide a service to our customers that provides more value than any other company can offer. Give us a call at 
(626) 678-1118 today!
Small Enough to Care, Big Enough to Deliver
Get in touch with us to get your quote today!
Numbers Speak for Themselves
Dedication to Serve
We are dedicated to providing prompt and efficient service at a competitive price. Essential is committed to providing the best service to its customers. We are the company who is "small enough to care but big enough to deliver." Our delivery service can accommodate anything from documents to boxing gloves; Paintings to sales samples, or anything else that is deliverable.
Trusted by These Big Names:
McDonald's
Boeing
Valley Power
Northrop Grumman
Oscar De La Hoya
Allfast Fastening Systems
Golden Escrow
The United Bank of Switzerland
Global Escrow
And many others have entrusted us with their deliveries.

Mobile Notifications
Mobile notification available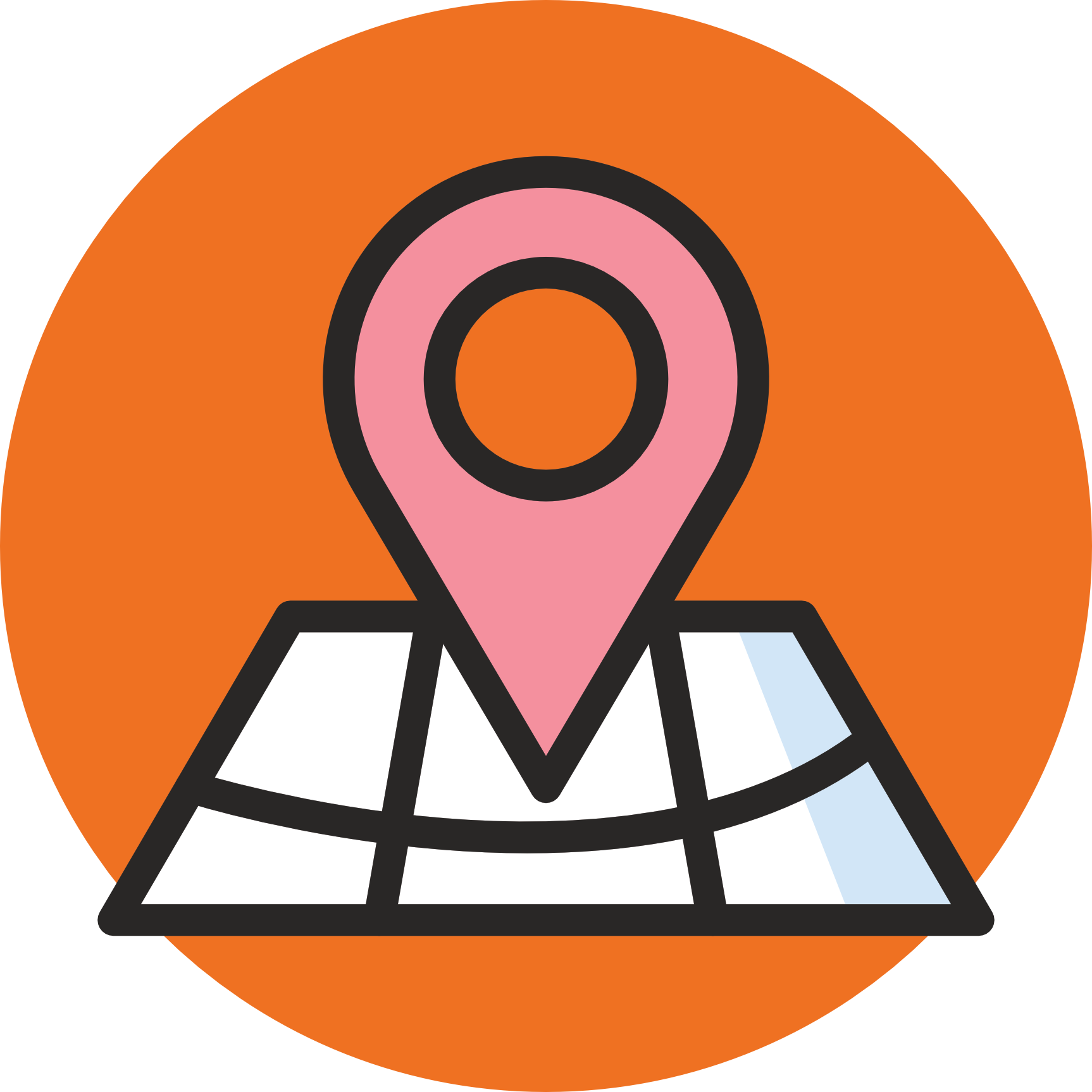 Tracking System
Real-time driver and package tracking system

Direct Support
Friendly and helpful support staff ready to help with any questions or concerns.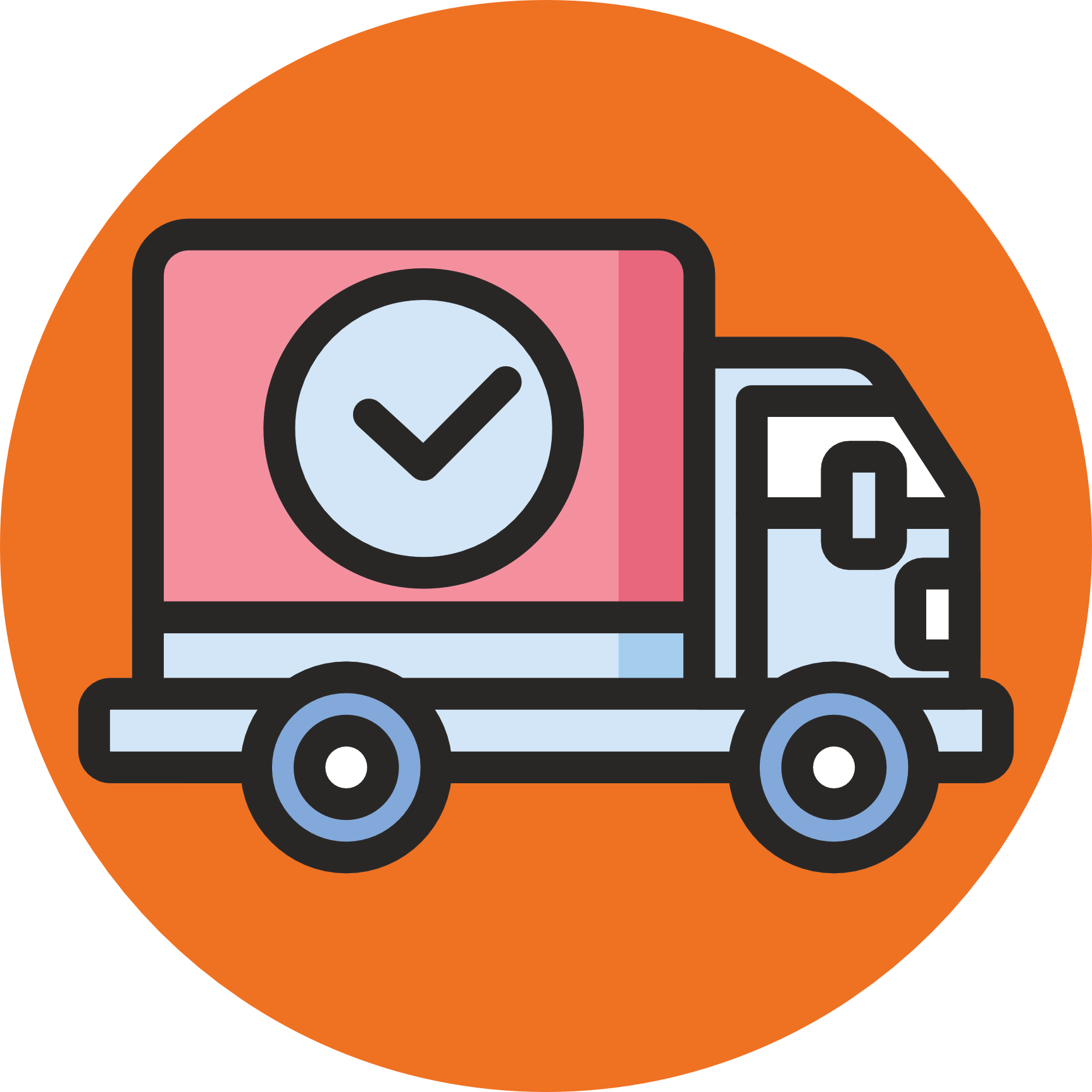 Online Confirmation
Our online system provide you with up-to-date pickup and delivery confirmation.
I own a CPA firm in LA and when I need something delivered the same day the only one I trust is Einar from Essential Couriers. They are fast! dependable and reasonably priced. You will love their service and they also have on-line tracking and ordering. Top company and top service!
Excellent service, reasonable prices. They make things happen according to your schedule and needs. Courier service, document storage, document shredding – I've used them all. Great company.
I am an attorney and sometimes it is important to quickly get a document filed or served. Essential Courier is the one company I know I can count on to ensure that everything is done fast and done right. They also provide great customer service and online tracking.