Small Enough to Care Big Enough to Deliver
Exceptional Courier Service You Can Trust Since 1993
Courier service that is small enough to care but big enough to deliver
Essential has been providing exceptional courier service to clients in Southern California since March 1993. We have provided speedy delivery service throughout Los Angeles and beyond for over 20 years.
We are a company that embraces old-fashioned ideals coupled with cutting edge technology. We believe our job is to provide a service to our customers that provides more value than any other company can offer.
Give us a call at (626) 678-1118 today!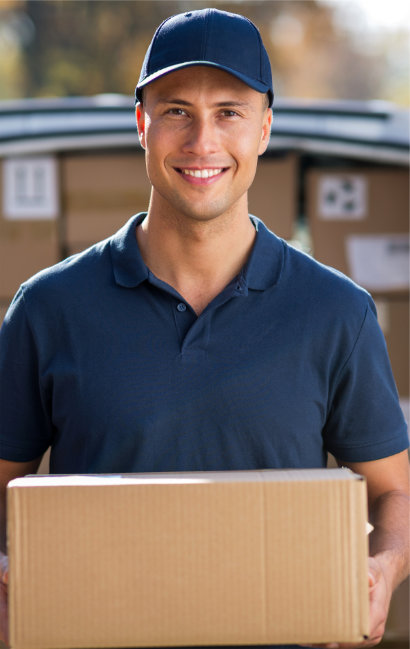 Essential is focused on providing deliveries for clientele who need a service that is dedicated to our clients transportation needs. We maintain our excellent reputation by keeping this focus and we continue to lead the way as transportation and logistics experts.
Why Choose Essential Group
The Essential Group Difference: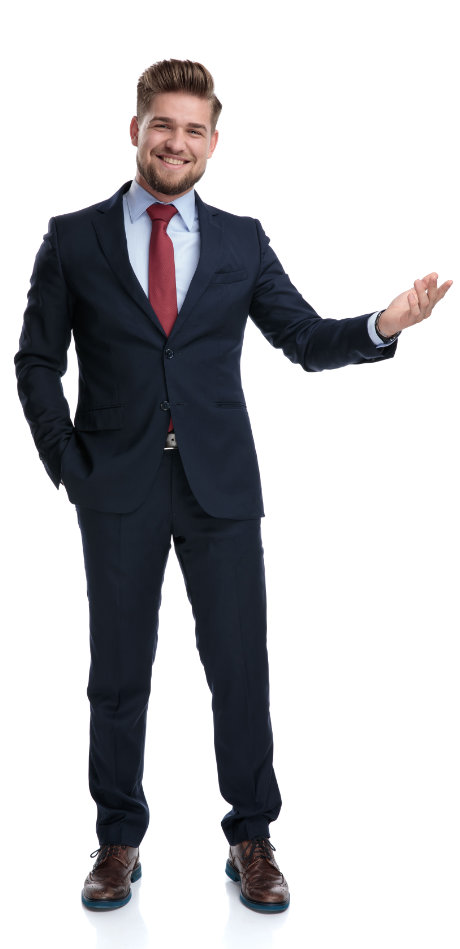 Things clients say about our services.
Providing each & every client with the very best service possible is our mission.
"Wow, What a great company. I had a bid that urgently needed to be delivered to Los Angeles from Ontario. Essential Couriers came to the rescue. They delivered immediately and sent me notification as soon as my package was delivered."
"I own a CPA firm in LA and when I need something delivered the same day the only one I trust is Einar from Essential Couriers. They are fast! dependable and reasonably priced. You will love their service and they also have on-line tracking and ord"